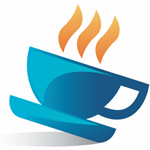 What we do?
We are providing quality and reliable services for network transmission design, installation of Microwave antenna, outside plant facilities and power systems for telecommunication companies. Our team is composed of competent engineers and technical experts with extensive experience in the field of telecommunications. Currently, we are involved in ETSI Phil., ECI Phil., Survey and installation for Multiplexer, Aviat Network formerly HARRIS STRATEX Phil., Smart Communications / Globe Telecoms Transmission Projects and LUZON, VISAYAS MINDANAO areas.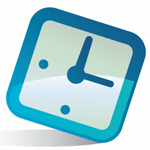 Our experience.
We've started on June 2012 as business entity. We also passed and received
awards
and
accolades
from various certification agencies.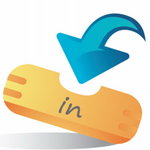 Where to reach us?
We are working in places all over the Philippines. We go around places to build our towers for Telecommunications company to make it their own, and we maintain those towers.